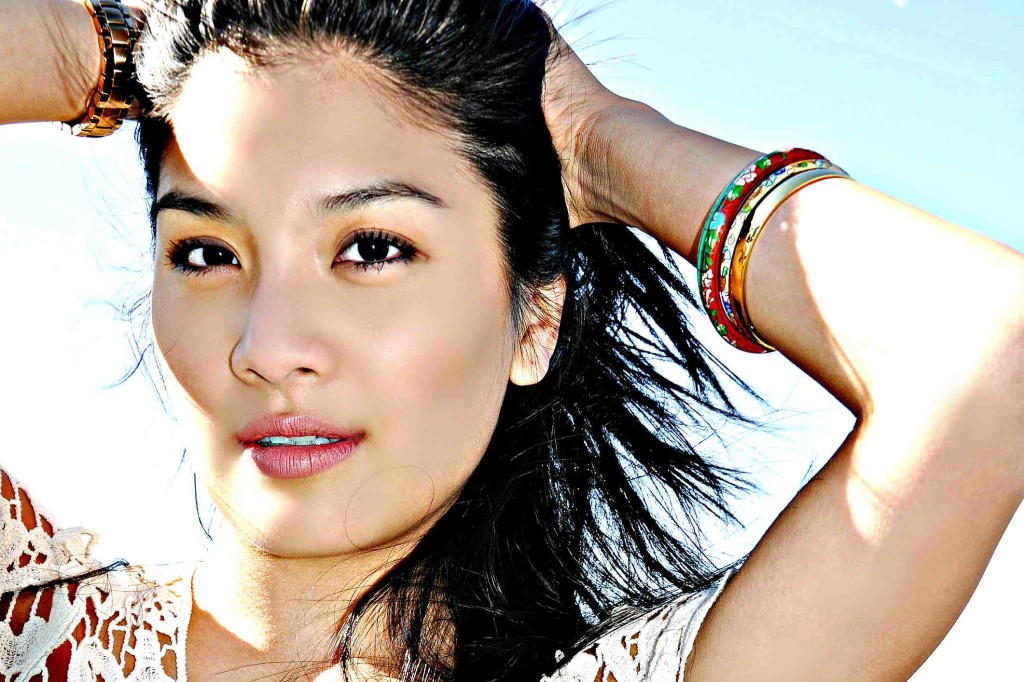 Since I've started working full-time again, I've definitely realized a change in my lifestyle.  Instead of waking up and making my daily green smoothie, I've been commuting an hour to work.  In place of my home-cooked healthy lunches, I've been taking advantage of catered lunches at work – carbs and all.  I used to work out 5-6 days a week and now, I'm trending closer to 2 days a week.  Part of me knows that this is only temporary since I'm still getting settled into a different schedule.  However, this doesn't mean that I haven't noticed the effects this change has been on my body, skin and physical and mental health.  Lately, I've been feeling fatigue, my skin hasn't been as good and I haven't been able to focus as well at work.  Luckily for YOU and me, this weekend POPSUGAR and Simple Skin Care is hosting an event focused on Living Well from Inside Out.  They'll be promoting yoga, de-stressing exercises, healthy recipes and be giving out free goodies.  How fabulous is that?!
To attend is easy, just check out the details below and click on the link to register.  Feel free to message me with any questions and all comments about the event are welcome!!  Would love to hear feedback.  =)

On behalf of POPSUGAR and Simple Skin Care, you and a guest are invited to POPSUGAR & Simple Skin Care's: PASSPORT TO HEALTHY SKIN TOUR! Event details are as follows:
Date: Saturday, June 28th
Location: Justin Herman Plaza, Embarcadero, San Francisco, CA
Time: 12:00pm-4:00pm
Guests will have the opportunity to partake in various FREE activities that promote healthy living such as yoga sessions, de-stress massages, sampling healthy recipes, testing out Simple's skin care products AND will leave with a FREE goodie bag of products!
This is going to be a fun, FREE event and we look forward to seeing you there; Visit our RSVP site: http://www.bellasugar.com/Passport-Healthy-Skin—SF-34701058