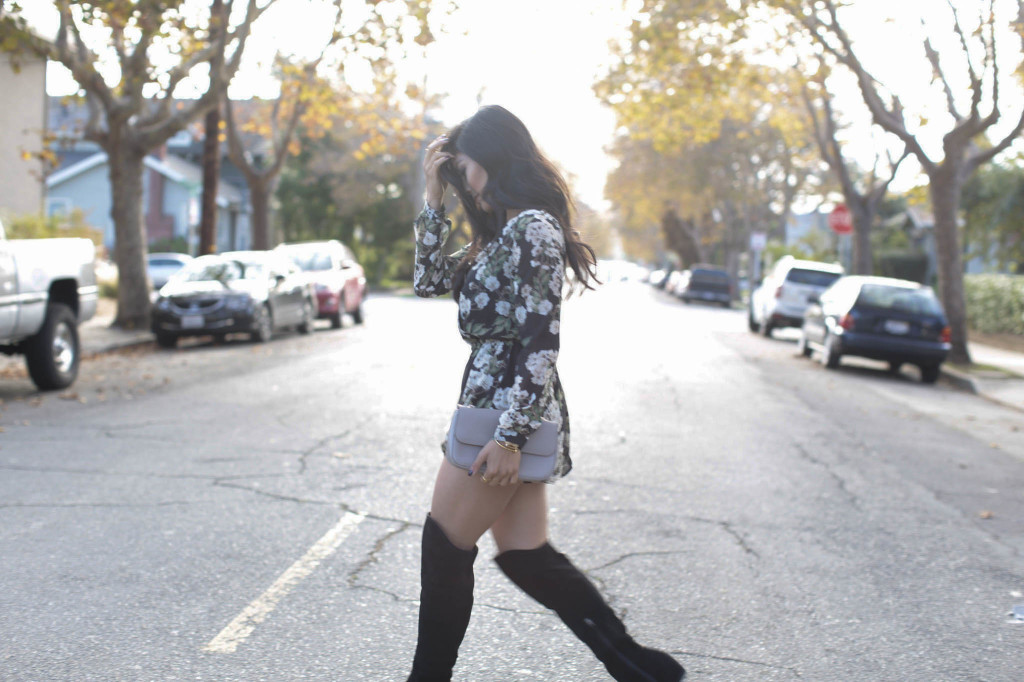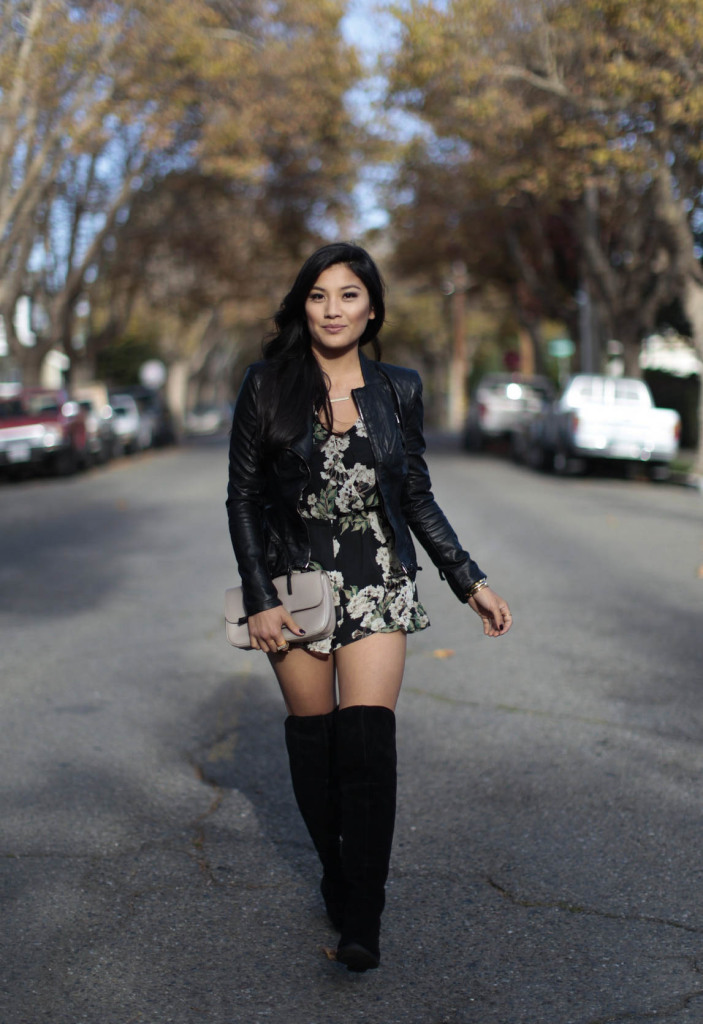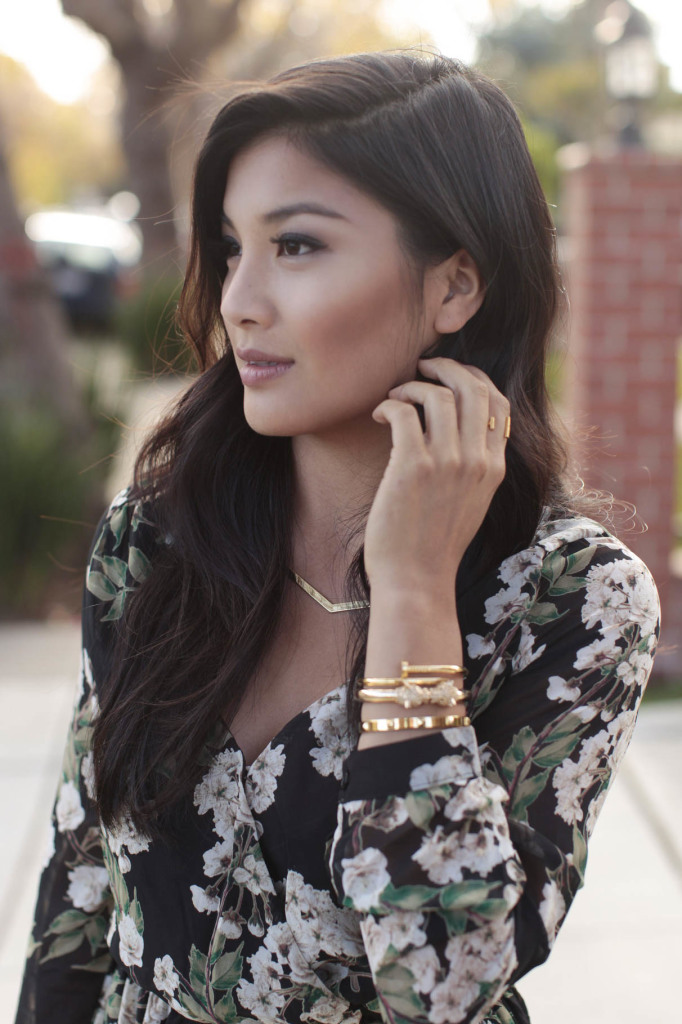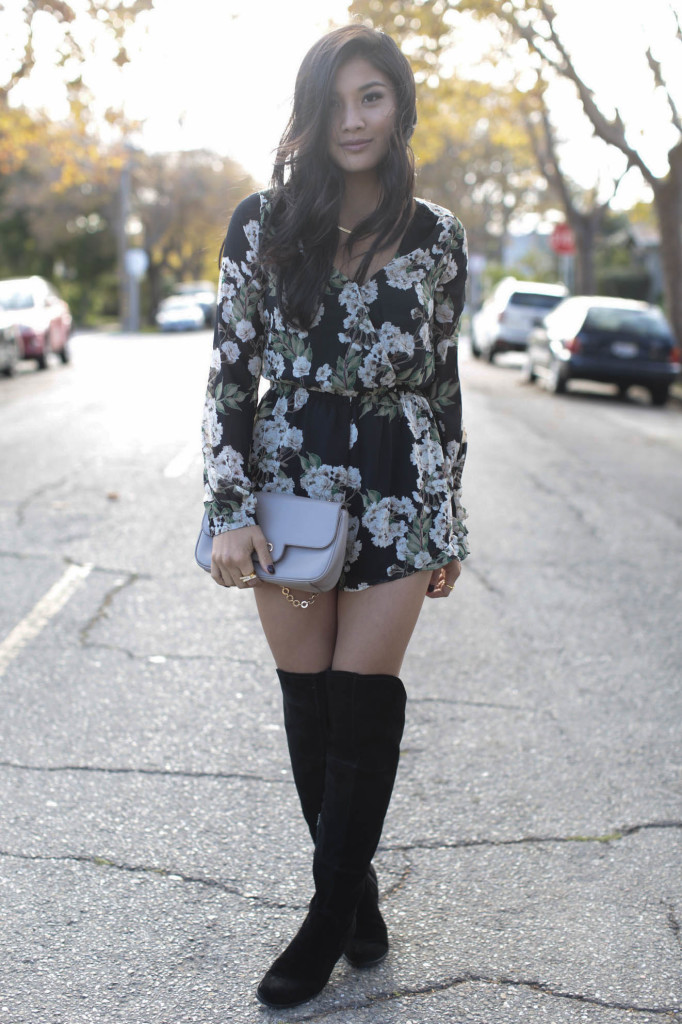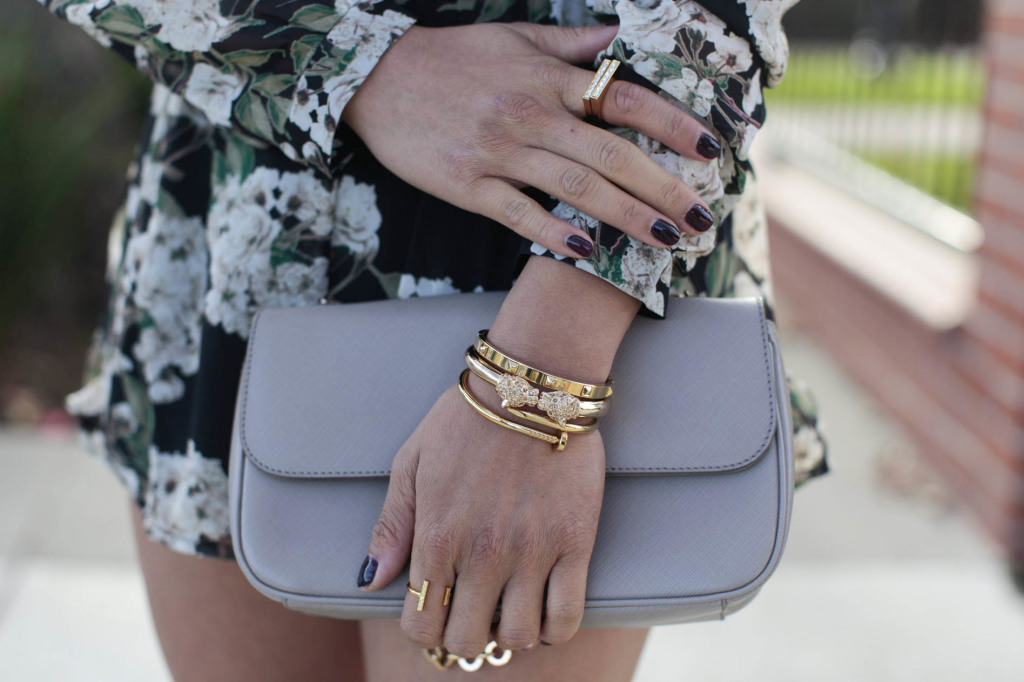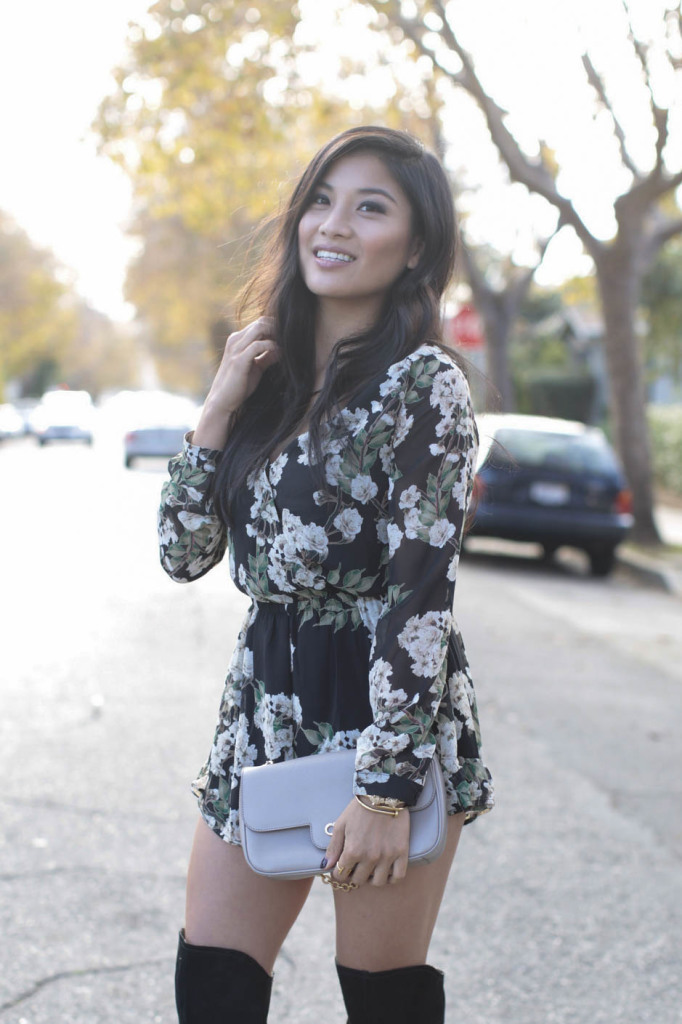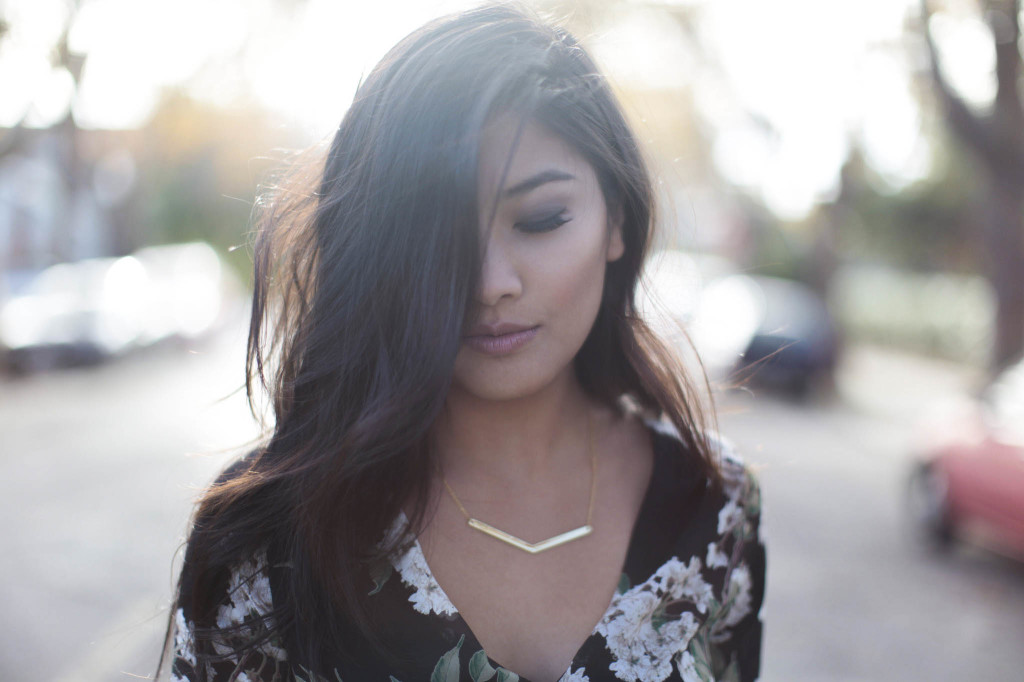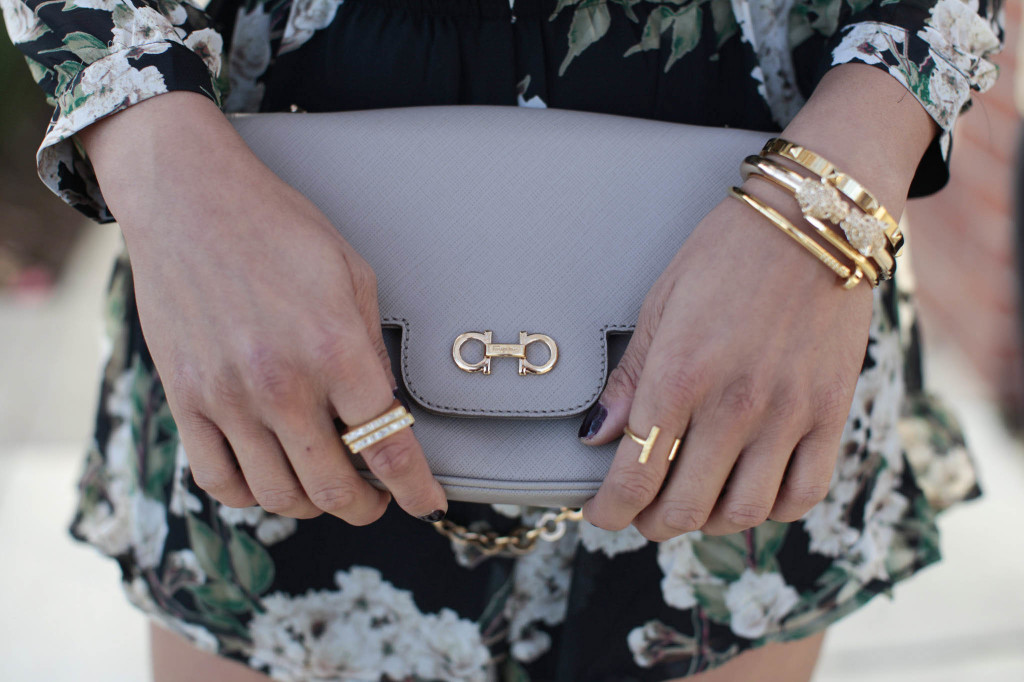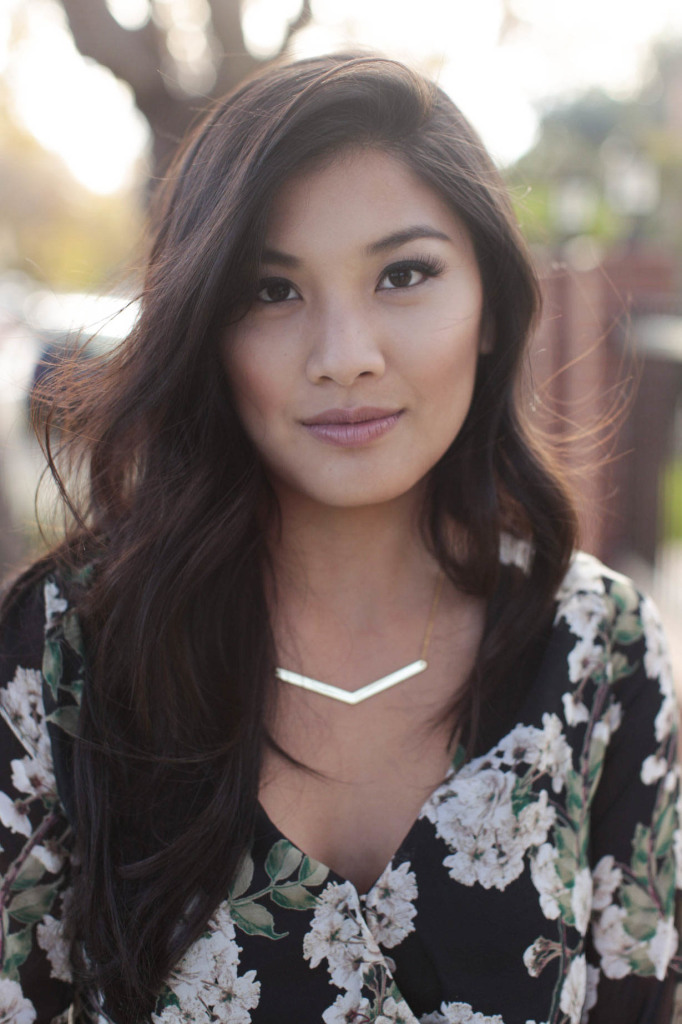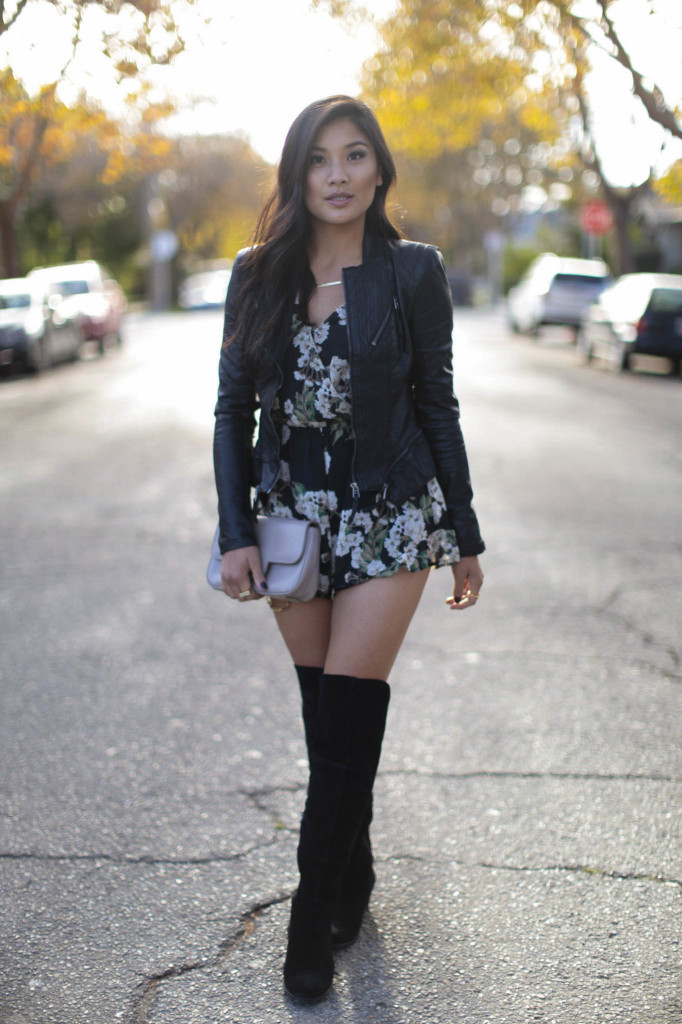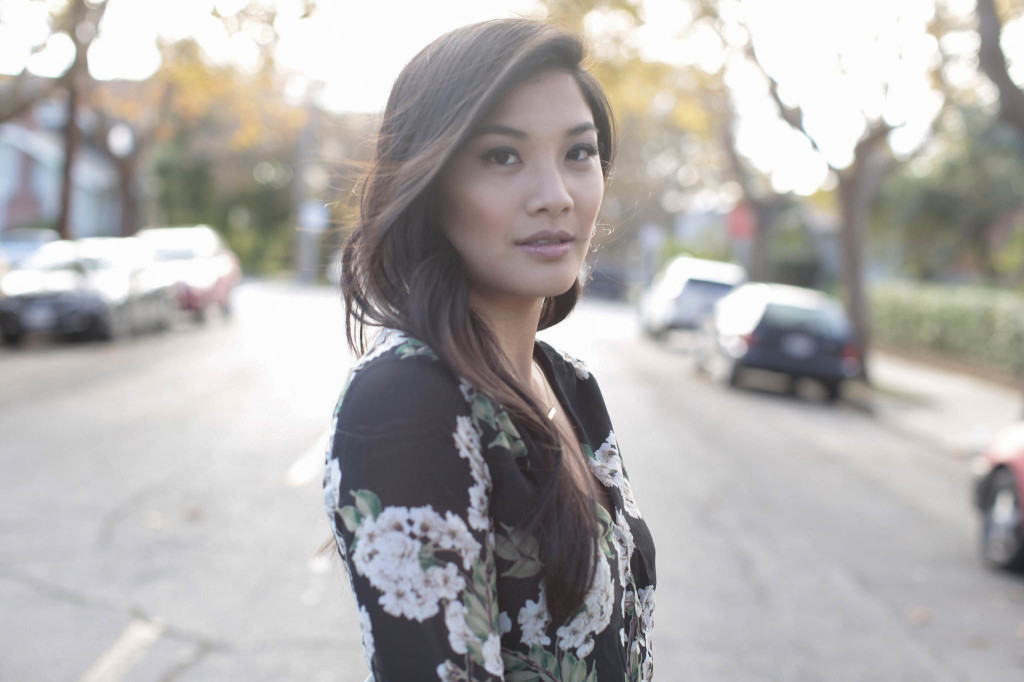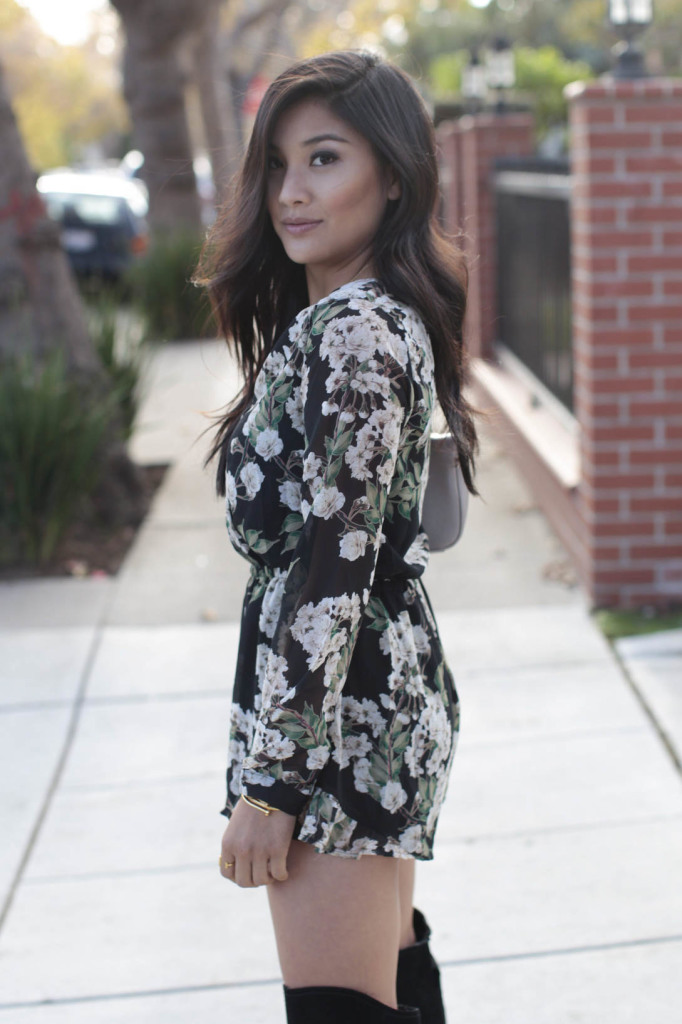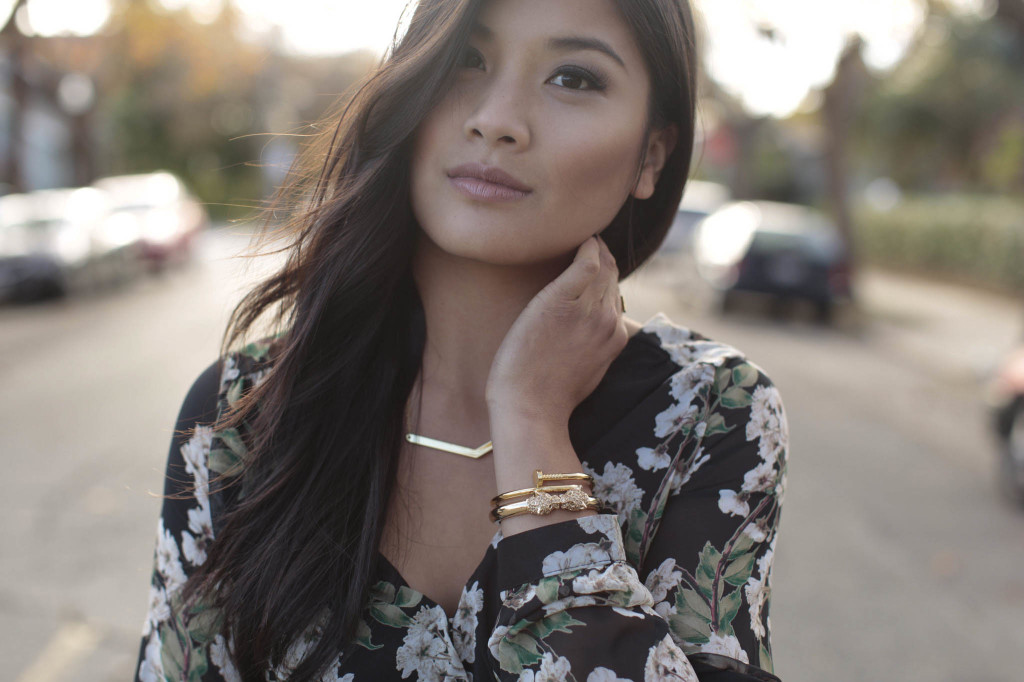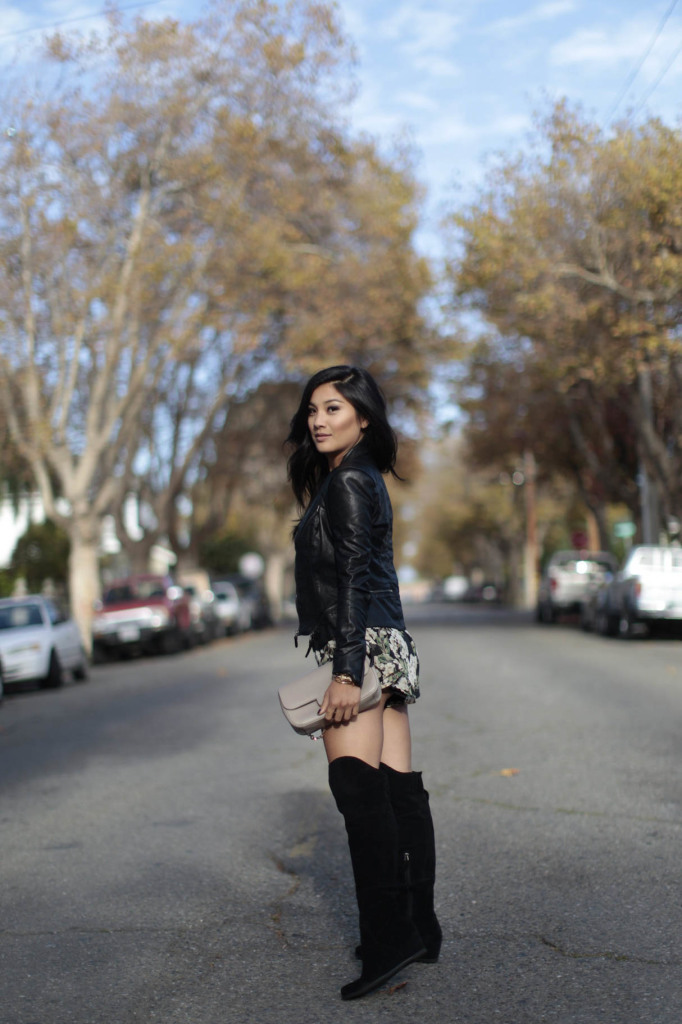 Photography by Lisha Wang
MUA by Steph Dong
Jacket: BLANKNYC, Romper: ASTR, Purse: Ferragamo, Necklace: Rocksbox,
Bracelets: Rocksbox & Banana Republic & Anarchy Street, Boots: Franco Sarto (similar here).
Wow, it's been a while since my last post.  In short, my trip to Taiwan was so fun! – I did a lot of eating, shopping, exploring, night-marketing, sight-seeing, and flasking.  Traveling is such a great way for me to step away from reality and jump into a whole other world.  Going to Asia again reminded me of my time off from work about a year ago, and all the adventures and new experiences I had during that time.  It is seriously amazing what some time off to recharge can do for you.  During my time off, I literally did everything and anything I wanted – how often can we say that we do that? – I worked out everyday, enjoyed the outdoors, traveled, joined MDT, and eventually started this blog.  This blog is very dear to me because one, it is a reminder of all those great memories and that mindset I created for myself about a year+ ago and two, it's opened up doors to meet and collaborate with some awesome friends.  For this shoot, Steph Dong did such a beautiful job on my makeup and Lisha Wang, as always, killed it behind the camera.  I hope ya'll take some time to check out their work linked here and here.